Proptech, or Re Tech, as it's more commonly known, is big business in the United States. Currently, more than 2,000 Re Tech companies operate and help professionals, from real estate agents to developers and development finance lenders.
In the world of real estate development, solutions have removed the need for excel spreadsheets, endless emails, and the time it takes to manage construction pipelines. But which tech solutions are the best options for smarter real estate development?
From site finding tools to procurement platforms, we've put together a list of the best Re Tech platforms (plus some others) to help improve your efficiency. So read on and find out which tech solution ideas for SME real estate developers are getting us excited.
Real Estate data
CoStar
CoStar is the number one commercial real estate information company and provides clients with tools across all asset classes. It offers real estate professionals the most analytics and comprehensive data so they can make confident decisions. Use CoStar to tap into information, analytics, and marketing services that help supercharge your real estate development business.
Nearmap
Using Nearmap gives developers high-resolution and up-to-date imagery of sites and properties across the US. With demographic data and suburban insights, users can make decisions about their next site without spending time and money on in-person inspections and evaluations. You can also use Nearmap's image archive to see how land has changed over the last 10 years.
DMP Lightbox
With DMP's LandVision, you can conduct real estate analysis, manage opportunities and get reports about your potential next land purchase. The tool offers a powerful location intelligence platform, with many developers using it to source potential building and land development opportunities.
LotWorks
Search for your next project with LotWorks, a land development software designed to help you find your next construction project. With the LotWorks Maps feature, you can get sales and construction snapshots and spot trends others would likely miss out on. Then there's LotWorks Land, which lets you organize all the information in one handy place.
LandWatch
With more than 1.4 million types of land available, LandWatch is ideal for finding your next housing project. Like Land and Farm, you can also use it to search for other types of real estate business interests, and there's even an international section if you're keen on finding land abroad.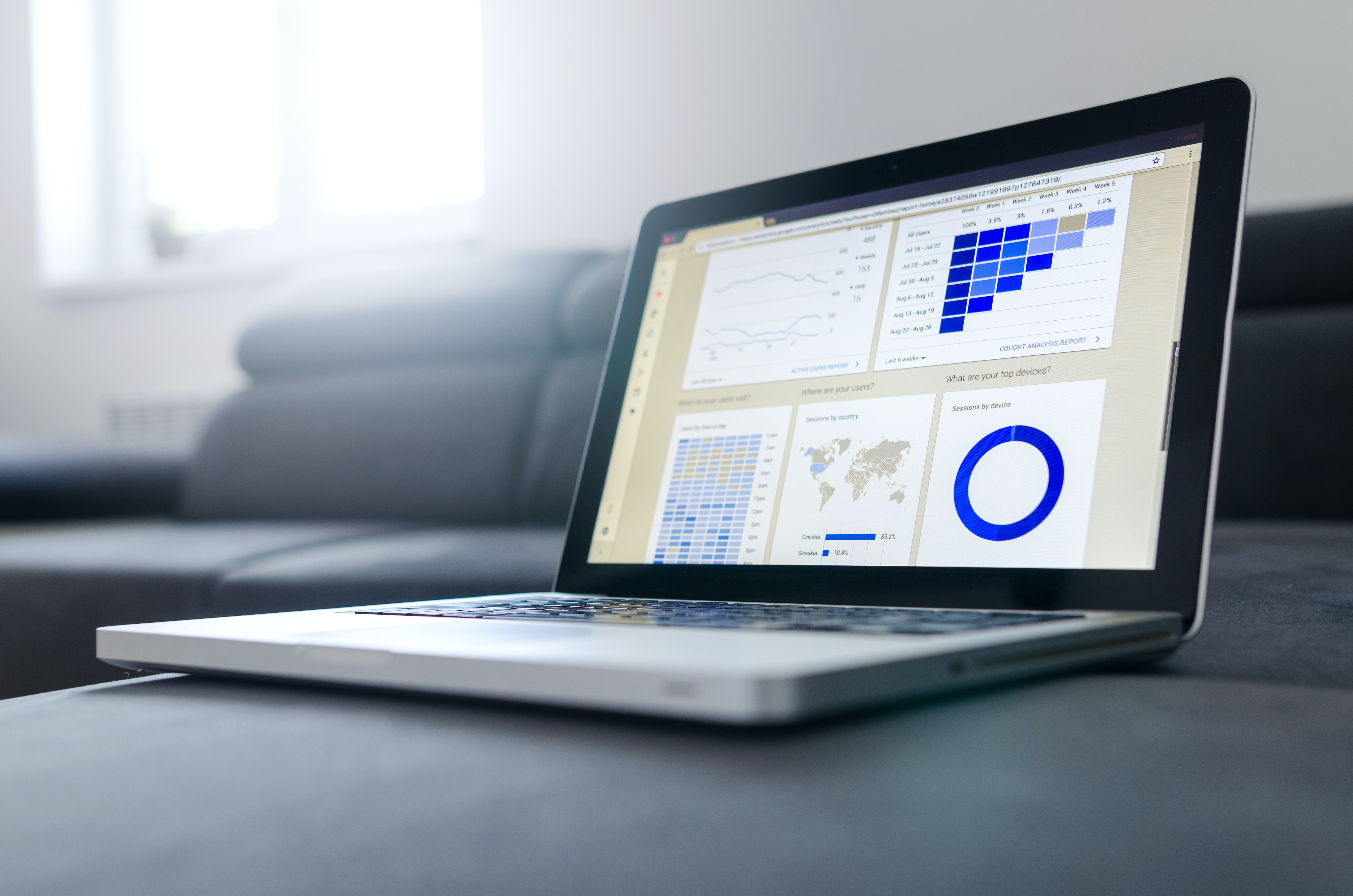 Construction Management Tools
ProCore
ProCore is an all-in-one construction management tool that helps real estate developers build with fewer risks and higher profits. It covers everything from tender management to estimating and project management to qualify and safety checks. ProCore has been used for more than one million construction projects across 125 countries, including the US.
Fonn
Whether you're a housebuilder, developer, or design team, Fonn helps you speed up the planning construction process with features like drawing storage, documented progress tracking, on-site communication, and off-site monitoring. This user-friendly management software lets you see everything on one platform, offering the ability to add unlimited users and benefit from 24/7 customer support.
Bridgit
Streamline your construction process with Bridgit, an acclaimed construction management tool designed for efficiency. You can utilize workforce data for planning and reporting across your project. You can also forecast project pipelines, leverage historical project data, and create custom reports.
CoConstruct
Real estate developers can use CoConstruct to project manage their construction, taking advantage of features that allow for estimates, specifications, and other project-related details. There's also the ability to sync data for better collaboration.
Zoho
While Zoho isn't a specific tool for construction management, its features make it a handy alternative for real estate developers. You can use it for detailed planning, streamlined communication, real-time collaboration, and resource management. Plus, there's the option of integrating it with a large number of third-party apps like Google Drive.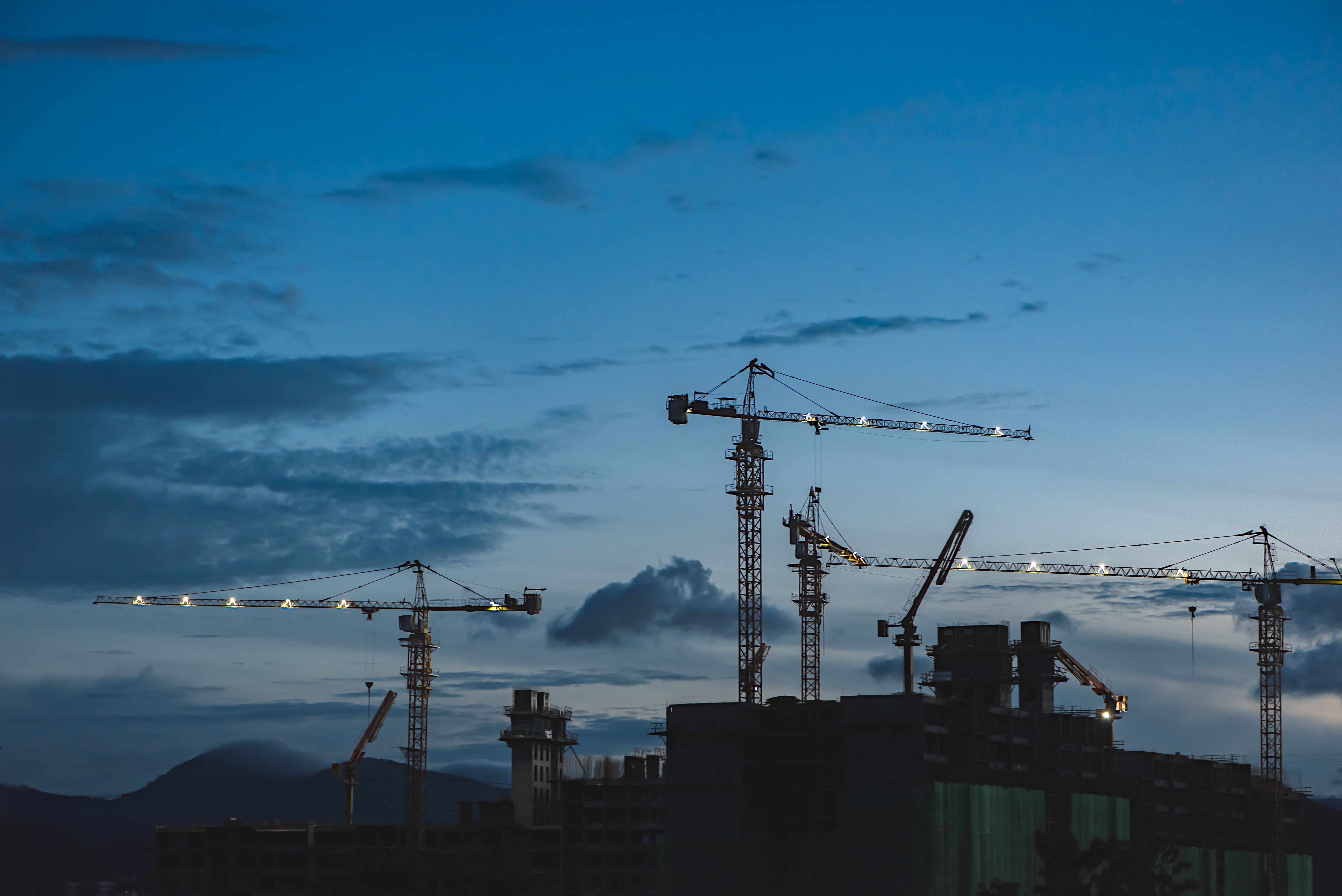 Procurement Platforms
Negotiatus
Negotiatus is one of the first platforms built for the entire purchasing process. It offers a consistent, simple, and powerful way for every aspect of purchasing, as well as for analytics overspend, and easy purchase approval. The all-in-one platform gives you a complete insight into the procurement process.
Procure Port
Identify the best vendors, receive prices, and make the purchases you need to get work done with Procure Port. It eliminates any paper-based needs, taking your entire procurement process online for a faster and smarter way of doing things. With Procure Port, you can efficiently recruit and manage vendors, drive bidding competition for the best prices, and respond quickly to site needs and emergencies.
Yardi
Yardi offers a procurement process for all sections of the housing sector, from multi-family builds to senior living and beyond. With Yardi, you can enjoy stronger compliance, more flexibility with purchasing, and an extended procurement platform.
Productivity
Quickbooks
Stay on top of your finances with Quickbooks and manage the entire accounting process. It helps you cover invoices, expenses, VAT, taxes, and even time tracking. As far as having a grip on the financial side of your real estate business goes, Quickbooks is a market leader for accounting.
Trello
Task management plays an integral role in real estate development, and Trello acts as a handy tool for keeping your eyes on all projects. Its creative cards (similar to mood boards) allow you and your team to collaborate on projects in real-time and benefit from complete transparency. Use Trello to brainstorm your next development opportunities and move tasks through the pipeline.
Monday.com
If you're looking for a powerful workflow management system, Monday.com is well worth your attention. It simplifies collaboration for all departments of your real estate development business, from sales to marketing and everything in between. You can also use it as a CRM to process leads.
Google Workspace
With Google Workspace you can connect every aspect of your output, from writing documents to creating sheets and organizing slide shows. Plus, there's the ability to have video calls and much more. Even better, it all happens in real-time, meaning team members can work together and update documents with minimal fuss. It's easy to see why Google has become the go-to tool for many businesses all over the world, including a raft of real estate development companies.
Bonus: Aprao
And let's not forget Aprao, our property appraisal software that gets results faster. You can increase accuracy, consistency, and efficiency using Aprao. Take advantage of features like automated cash flows and sensitivity reports, giving developers a range of options to provide a clearer picture of your project's financial feasibility. Learn more about how Aprao can help you by clicking below.
Summary
Running your real estate development company will be a much smoother process with the right tech solutions in place. And with the amount of software and platforms available, there's never been a better time to be an SME property developer. With the options on our list, you can run a tight ship and stay on top of your real estate development business, from sourcing land to managing day-to-day activities and just about everything else.