Welcome to the Aprao partner programme.
We offer a £99 reward (or the equivalent in your local currency) whenever someone you send to our website converts into a paying customer.

This is a fully-automated process, and it runs on the Refersion affiliate marketing platform.
How does it work?
You sign up to the partner programme using this form, and Refersion emails you a unique referral link
Share your link anywhere: in an email, on social media, or on your website
Anyone who clicks on that link will come to the Aprao website - just like any ordinary visitor - but Refersion will see that you sent them to us
When they sign up to Aprao and convert from the free trial period to a paying customer, you will be eligible to receive your £99 reward
We don't plan to withdraw the partner programme, and we have no cap on rewards. But we do reserve the right to change or withdraw the programme at any time. (We say this just in case we find out someone is abusing the programme.)
Downloads

Once you have your unique referral link, you may like to use one of our banners on your website or in your email signature.

Feel free to use these - just right-click to download any image.

Be sure to add your unique tracking link to the image in order for it to work.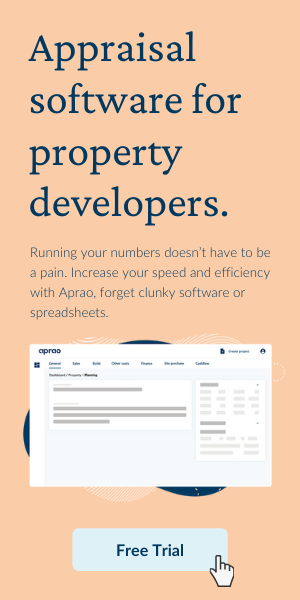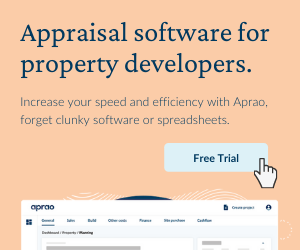 If you have any questions or comments - or if you need help getting set up - just email support@aprao.com and we will be happy to help.


Thanks for sharing Aprao with your friends and colleagues!