Are you thinking of hiring your next team member?
Whilst we've often spoken about the pandemic's effects on valuer, developer and lender trends at Aprao, we really should discuss an underlying sector driver on which we are all dependent – the workforce.
Arguably it's who and how we hire that most impacts the health of the real estate industry. Hannah Taylor spent 7 years working at a Prime Central London estate agency before moving into recruiting real estate roles and leading the Investment and Finance Team at deverellsmith.
It's fair to say Hannah knows the market inside and out, with insights that are invaluable to securing great candidates and keeping on top of hiring trends. Post-covid the hiring process has become more collaborative between managers and prospective employees. In light of the pandemic, how can managers keep attracting the best talent and retaining them?
Post-covid boom
According to Hannah, the real estate job market is alive again. The abrupt halt brought about by the pandemic, which saw cost-cutting, project cutbacks and candidates being let go on multiple fronts, has been replaced by a flood of positions opening up.
"It's extremely busy at the moment!" Hannah says, "everyone is hiring again. Post-lockdown there are tonnes of candidates now looking for jobs".
However, Hannah tells us that with a sea of both roles and candidates on offer, there's been a discernable change in the calibre of prospective employees. Though some fit the bill, the reality is that really good candidates simply want to stay where they are. The reason for this is that "good staff are more valued now than before. The sense from managers post-pandemic is if you have good people, you want to do everything you can to keep hold of them".
Keeping a great employee
So after multiple lockdowns, you're finally ready to hire for that role you so desperately needed.
But according to Hannah, you may not find your dream candidate right away – she estimates that most top project managers won't be available in the job market right now.
This is chiefly because managers are acutely aware of the cost and stress of hiring, and desire now more than ever to retain the best workforce. These savvy managers are making considered judgement calls internally to prevent the competition from poaching their best talent. They're taking the time to understand their employees' needs – particularly surrounding remote work requests, flexible hours and work perks – the kind of emotional concerns that simply go beyond the office.
It's no longer purely about salaries and bonuses. Hannah believes that "companies need to recognise the power of remote work with candidates; the biggest barrier to finding good talent is the lack of flexibility". She explains that it's rare to see a fully office-based, real estate job advert now. Those managers that request 5 days a week in the office often get pushback during the recruitment process, or find a limited pool of quality candidates as a result. It all comes down to this: is the sacredness of the office worth limiting candidate options?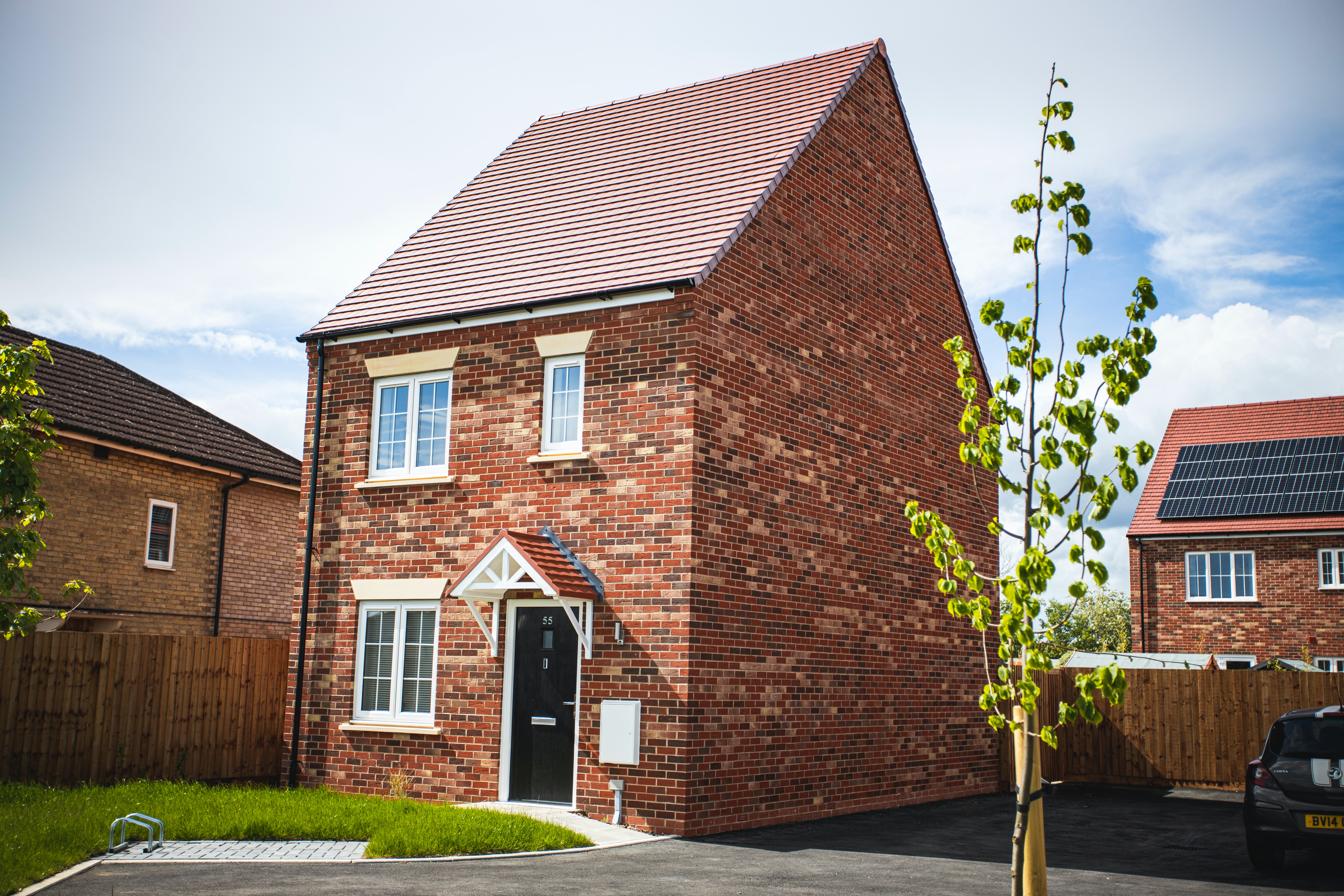 More unfilled roles for employers
Hannah's role has pivoted towards head-hunting in recent months in response to the sheer number of vacancies, particularly with land positions, which have been trickier to fill. In fact, she recalls one employer who culled an impressive 500 employees at the start of the pandemic and is now finding it nearly impossible to fill these positions again. This example fits a wider trend of large firms rehiring for mass positions that were cut prior to the pandemic.
Back then, it would be typical to receive a full inbox of candidate responses to job adverts – Hannah explains that it's quite the opposite now; "it's not like before when you put out LinkedIn ads and expected a guaranteed response".
Therefore, employers should manage their expectations regarding timeline-to-hire and onboarding processes. The real estate recruitment sector is in itself adapting, and these trends can be found, not just in London, but regionally too. This means that recruiters now look to "add additional value through headhunting, market mapping and contact sourcing", which has "all been a large part of the recruitment industry as a whole in recent months".
A candidate-first movement?
So it's clear that candidates now hold greater bargaining power than ever before, with both current and future employers. the reality is they expect higher standards from their managers. In return, it also means that employers are more likely to focus on the quality of individual candidates rather than taking on more roles for the sake of filling numbers.
Hannah concludes that "companies need to be selling jobs to candidates now rather than the other way around". The industry workforce as a consequence is changing, and managers need to be ready for this new pathway to success.
For more tips from deverellsmith on how to sell your employer brand to reach the best candidates, click here.
Did you find this interview informative? It was originally published in our recent Res Dev Real Talk: Autumn Market report. To read the full report, click below.