Do you sometimes get frustrated with outdated Excel spreadsheets, endless emails and the time it takes to manage your construction pipeline?
Technology has sped up how long it takes to find land to develop on as well as streamlining every factor in the real estate process. Nowadays, thousands of data points are at your fingertips, meaning you can make smart decisions instantly and save money, time and effort. With the backdrop of the pandemic still looming, access to technology has never been more important, with most processes moving into the digital realm.
There are now almost 800 proptech companies operating in the UK, and many of them provide SME developers with solutions to scale their property development business. In this guide, we've put together a list of our favourite tech solutions (many of whom offer free trails), from options that help you find land to procurement platforms and even day-to-day project managing tools that benefit the entire team.
Read on and find out which tech solution ideas for SME property developers are getting us excited.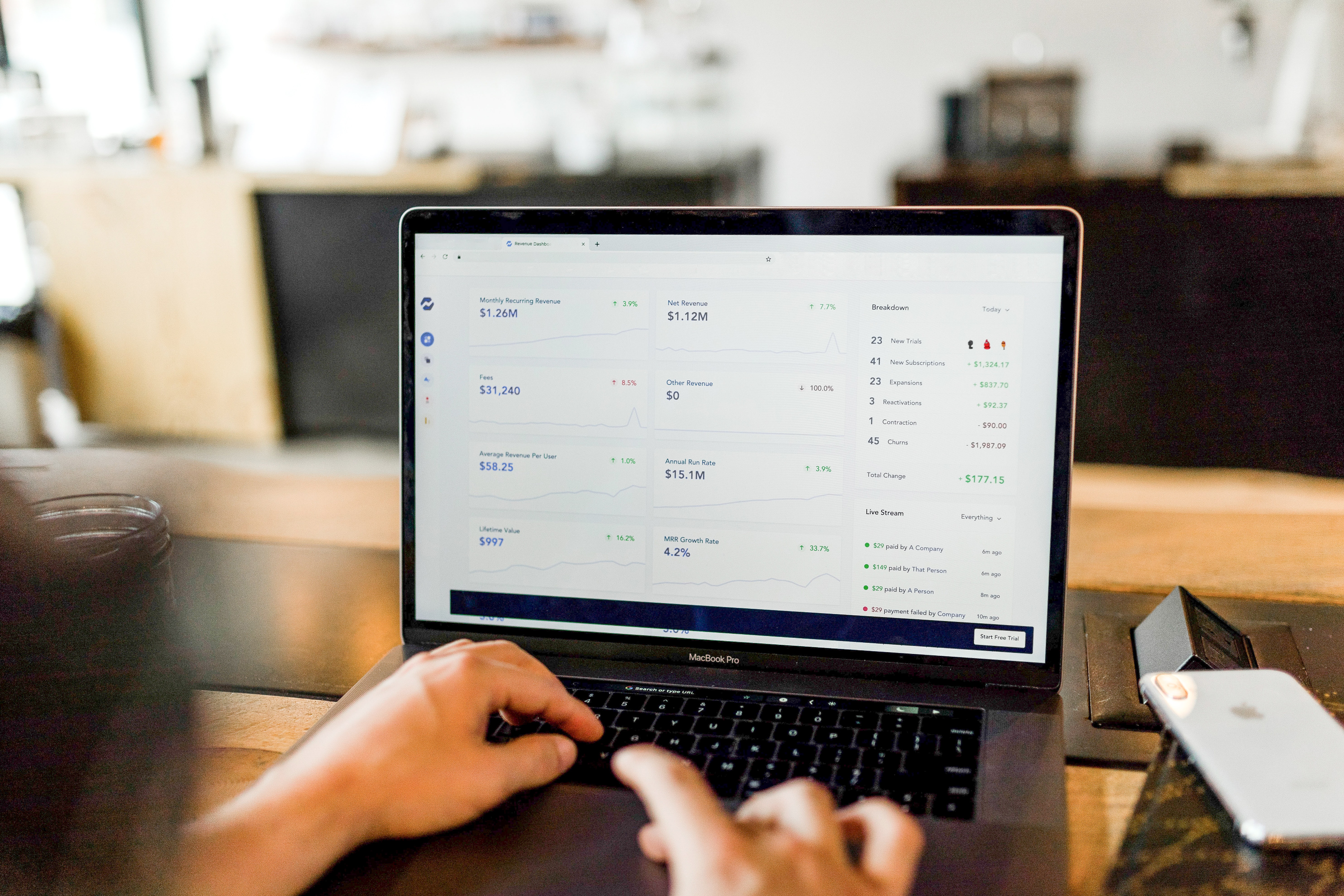 Site finding tools
Landstack
If you're looking for planning data, Landstack will solve many of your problems. Use it to find planning applications, allocations and land availability assessments all under one roof. One of its key features allows for the creation of bespoke spreadsheets so you can accumulate important data in one place to make informed planning decisions. With Landstack, you can source detailed boundaries of strategic and immediate land while quickly accessing land registry documents and checking if any constraints are in place, such as floodplain and greenbelt areas. The filter options can also help you source land opportunities specific to your criteria. Watch the webinar between Aprao and Landstack on the art of identifying and appraising development sites here.
SearchLand
Get an overview of potential land opportunities with SearchLand, a tool that has all its property data in one place. It has access to over 25 million titles, representing around 85 per cent of all land in the UK.
You can also see how long a plot of land has been owned for and check which land is owned by a specific corporate body. Other benefits include the ability to carry out a sales analysis, source planning history and identify planning constraints, so you don't waste your time.
Addland
Research, buy or sell land with Addland. There are three available tiers: Essential, Advanced and Professional. The Essential option lets you book viewings, contact land agents, receive an Addland Land Report Snapshot as well as other included features. Most SMEs will likely be interested in the Pro tier, which gives you access to advanced map layers, environmental reports, unlimited title checks and ownership records and more. You can see the full list of features here. As a result, you get a fluid system that gives you a complete insight into available land in the UK.
SeracTech
Turn your planning applications into sales opportunities with SeracTech. It provides an automated weekly sales outreach, so you don't need to spend copious amounts of time trawling through planning portals to source your next opportunity. SeracTech's powerful search engine harvests planning applications from across the country. As a result, you can search and filter all the available data against your precise criteria and even automate your marketing and sales sends with the data you've sourced.
Construction Management Tools
Fonn
As a user-friendly management software for construction teams, Fonn helps everyone from housebuilders to developers to design teams. Speed up the planning of your construction process with drawing storage, documented progress tracking, on-site communication and off-site monitoring, all accessible on one platform. Once you get started, you can add unlimited users, create as many projects as you want and enjoy 24/7 customer support along the way. Using Fonn allows you to free up time and use its flexible systems to tailor its output to your needs.
Smartsheet
Ideal for commercial and residential projects, Smartsheet is used by many of the world's largest construction companies. It documents every step of a project with scheduling, field operations, budget management and safety management. Users can automate work schedules and collaborate on projects with ease, thanks to its seamless functionality and accessibility, giving you both desktop and mobile workflows. So far, over 33,000 companies have used Smartsheet.
Archdesk
As a management solution for the construction and production industries, Archdesk lets you manage projects from the proposal to the handover stages. Whether it's a small project or a multi-billion pound assignment, you can use Archdeck's cloud-based tech to get jobs done. Archdeck can model complex and advanced projects, which offers complete control of every stage of your construction management. And with mobile device compatibility, you can undertake quicker decision making from anywhere.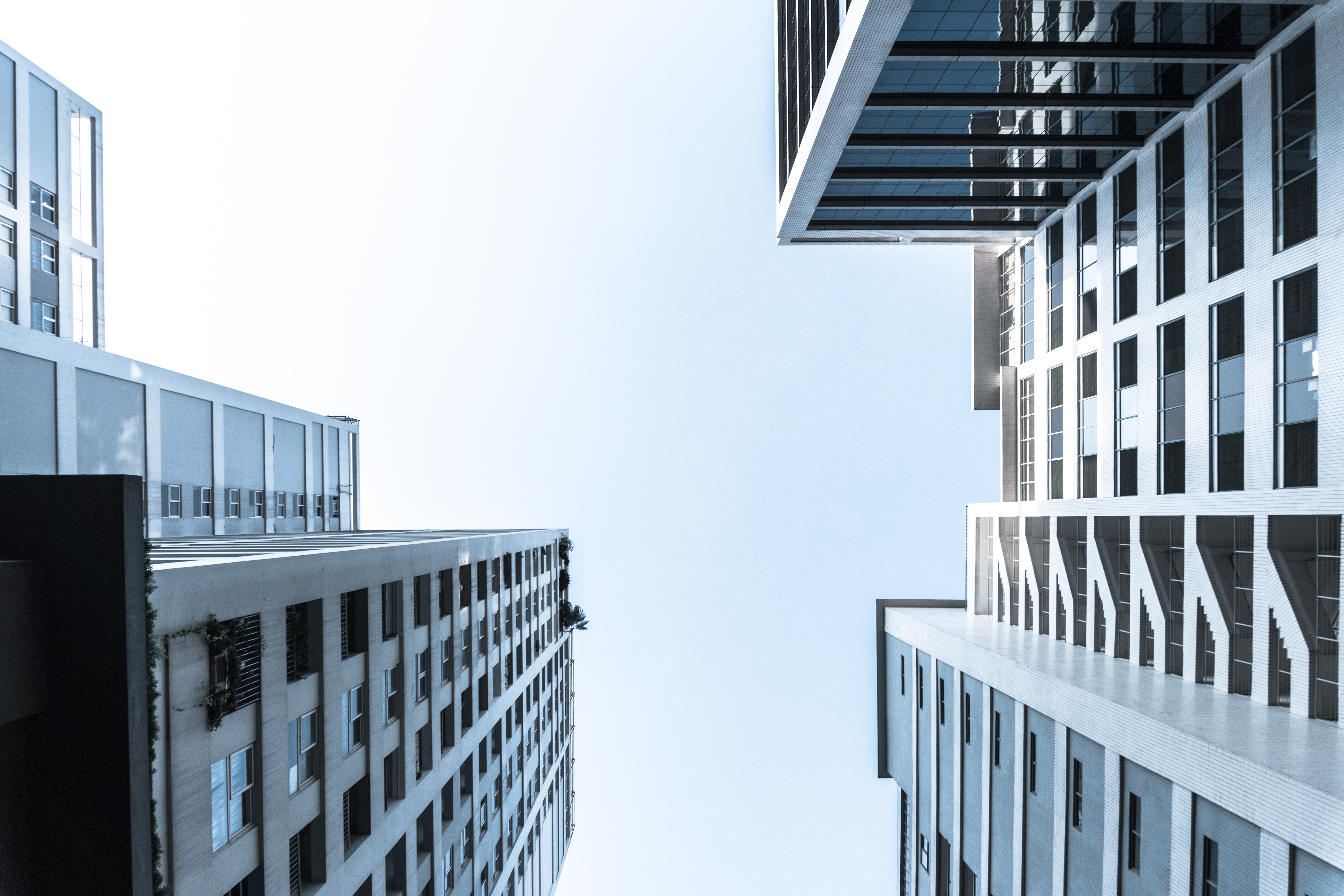 Mass modelling tools
VU.City
VU.City is a 3D modeling platform for developers, architects and planners. It helps you make more intelligent design and planning decisions while saving plenty of time in the process. You can access loads of city data, which you can visualise and analyse to make better decisions about your next project. The platform is accurate to 15 cm and covers the entirety of London, as well as the centres of other major UK and international cities. With VU.City, you can integrate data and garner the real-life impact of buildings on their surrounding environments. Currently, VU.City is used by more than 80 per cent of London Boroughs.
Procurement Platforms
C-Link
Stay agile with C-Link, a handy tool that helps SME developers replicate the commercial savvy and scale of large contractors. You can bring together all of your subcontract procurement into one platform, managing everything from subcontractors to supply chain and issue orders. Managing the entire subcontract supply on C-Link is easy, and you can create automated tender as well as order documents. C-Link even offers a refund if you don't see at least a five per cent saving against budget costs.
Findango
Findango is an end-to-end platform connecting lenders and borrowers in the real estate finance market. Property companies ("borrowers") can upload any deals they have which require funding by using a specially designed and user-friendly template. The lenders registered with Findango can search and view these deals, contact the borrower via the platform, and make indicative lending offers. Borrowers can then compare these offers and select the right lender for their deal.
Brickflow
Secure development finance with Brickflow, which combines extensive market knowledge with technology and the efficacy of a price comparison website to offer a smarter way for securing finance. You can also source and select specific lenders before sending a project appraisal to generate offers. So whether you need £150k or £150m, Brickflow has an array of lender options and is the UK's first comparison site for developers.
Native Finance
With Native Finance, you get data-driven real estate finance and the tools to source the right lenders for your project. Using Native Finance, you can track market activity, seeing factors like the real estate debt market and lending activity – all while understanding macro trends in the market. Key benefits like the matching algorithm feature allow you to identify the best lenders for your loan requirements. Plus, your team can stay on top of every deal, and there are currently more than 450 lenders on the platform.
Productivity tools
Quickbooks
Quickbooks is a market leader for all your accounting needs, and it helps you stay on top of your finances. It's simplified business accounting that helps you cover everything from invoices and expenses to VAT, taxes and time tracking.
Trello
There are plenty of task management platforms out there, but Trello is perhaps the most creative with its use cards. Create cards (similar to mood boards) for your team and brainstorm ideas around your next development opportunities.
Monday.com
Monday.com has become one of the most popular workflow management systems available. It takes collaboration to a new level, whether you're in marketing, creative and design or any other team in your property development company. Alternatively, you can use it as a CRM and process business through the pipeline.
Google Workspace
Google Workspace offers unrivalled connectivity, with teams able to collaborate in real-time over email, spreadsheets, documents, and so much more. It has quickly become the de-facto tool for companies of all sizes and allows seamless integration between teams and employees.
Bonus: Aprao
Then, of course, there's us! With Aprao's platform, you can increase accuracy, consistency, and efficiency using property appraisal software that gets results faster. From automated cash flows to cost sensitivity reports, developers have a range of options that provide a clearer picture of the financial feasibility of your project. Learn more about how Aprao can help you by clicking below.
There has never been a better time to be an SME property developer. Technology has given us a multitude of options that we can use to save time and money while generating better results thanks to easily accessible information, usually all in one place. Many components go into sourcing and constructing new developments, and the tools on our list can make the entire process that little bit easier.